The Fact News Service
Chandigarh, September 9
Newly appointed Chairman of Punjab Khadi and Village Industries Board Inderjeet Singh Mann today assumed the charge of his office in the presence of Cabinet Ministers Aman Arora and Gurmeet Singh Meet Hayer.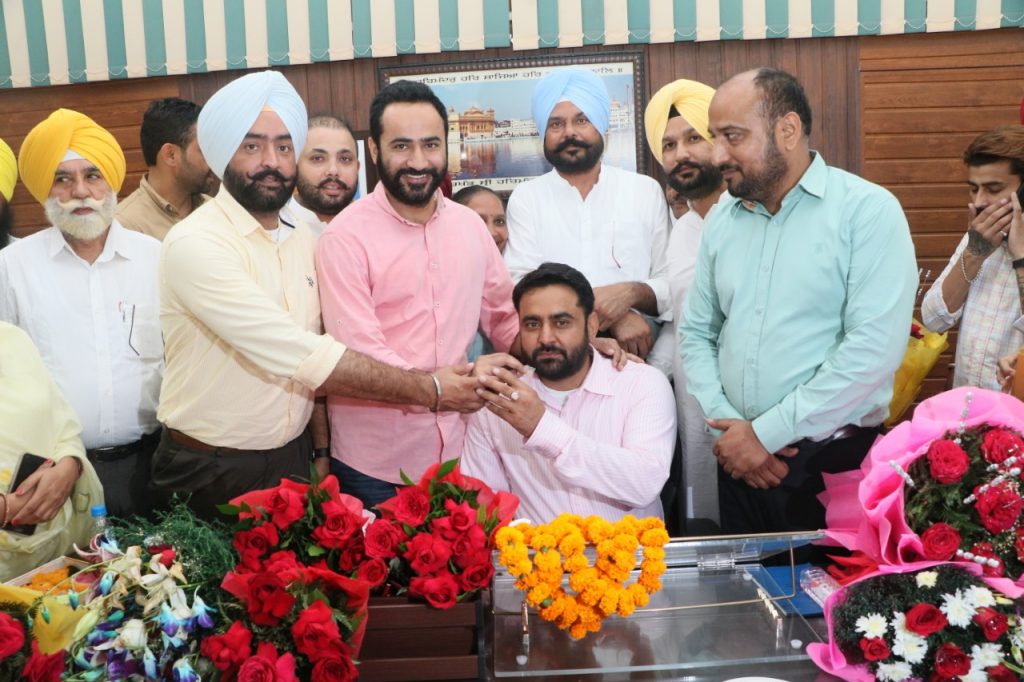 Congratulating Mann, both the Ministers expressed hope that under his leadership the Board will scale new heights. They assured fulsome support and cooperation to the new Chairman for his every endeavor.
In his address, the new Chairman said that the Khadi Board is an important organization working towards employment generation, especially in the rural areas to every household. He said that led by Chief Minister Bhagwant Mann the board will make every effort to open new vistas of employment for youth. He said that the functioning of the Board will be made result oriented and in a high professional manner. He said that special emphasis will be laid on providing marketing opportunities to existing units.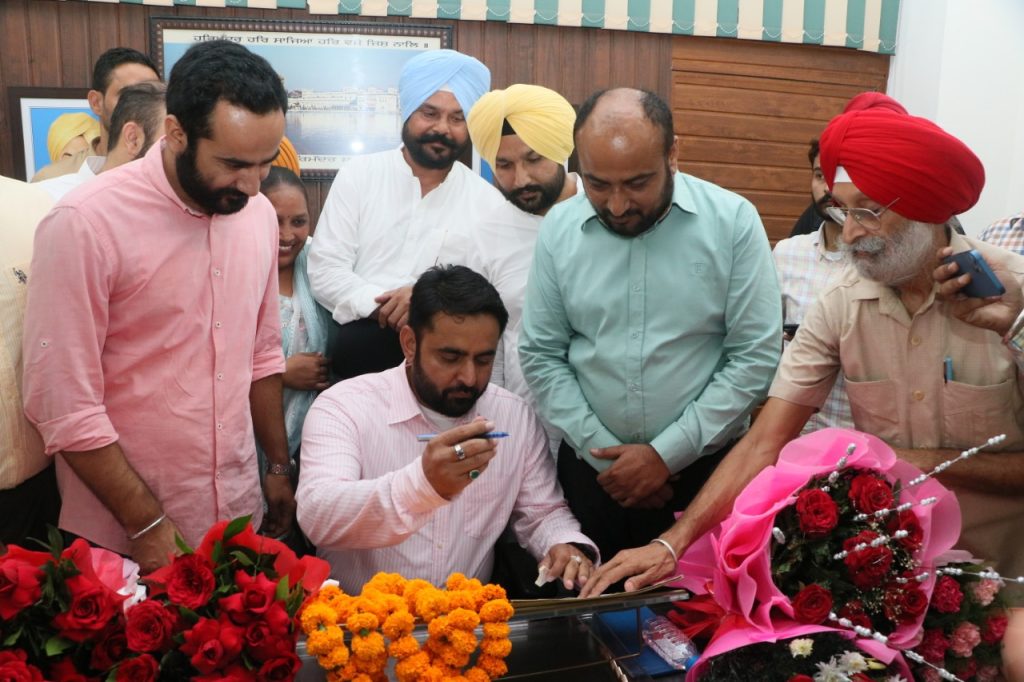 On the occasion MLAs, Devinder Singh Laddi Dhos and Amritpal Singh, Chairman, Forest Corporation Rakesh Puri, Chairman, Distt Planning Board, Bathinda Amrit Lal Aggarwal, Chairman Sugarfed Navdeep Singh Jeeda and others were also present.